ReMix:

Pilotwings "Liftoff (Get High)"
Help us take OCR to the next level by supporting us on

Download MP3
4,125,206 bytes, 2:39, 203kbps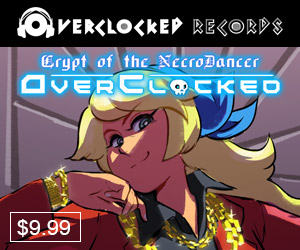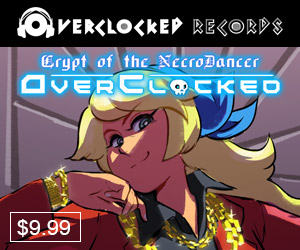 We're talking about ELEVATION and nothing more, here, of course... more funky chips & upliftingly crunchy beats courtesy of the opening track off Drew's Take Flight EP from last year. He writes:
"This is probably the simplest track on the album in terms of composition and production, but sets the tone for the rest of the album. Kick back, grab an in-flight drink, and enjoy. :)"
The percussion here is a really neat blend of 9-bit crispiness and some squishier components, syncopated & varied, as a square bass and other chippy & chippish synths lay down the groove. I like the hip-hop style alternate bass synth @ 0'48" along with the swept white noise, like you're FLYING in the AIR and what not. A little on the light side, but classic halc nonetheless, and as he mentions, the arrangement does a great job of setting the tone for the album, but is also a sweet little jam in its own right. Short mix, short writeup, but check it out AND check out the whole splendiferous album if you missed it!
Nase
on 2013-01-20 05:32:32