ReMix:

Mass Effect "Saren's Prayer"
Help us take OCR to the next level by supporting us on

Download MP3
7,085,372 bytes, 4:02, 232kbps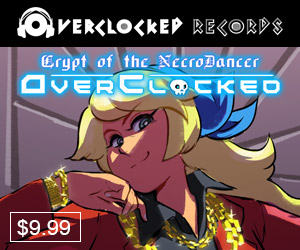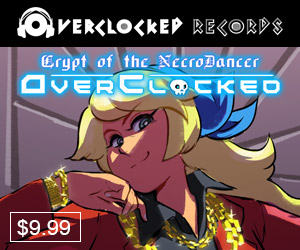 A little bird told me that BadAss should be seeing a second AND even third volume of awesome, aggressive boss theme arrangements sometime in the future - just because they're badguys doesn't mean they're bad guys. Except in this case it actually does, and not "Michael Jackson" bad, either. Here with a cut off BA1 is Mazedude with an ethno-industrial take on Mass Effect. Album Director David Puga writes:
"What do Mass Effect and Sully Erna have in common? Mazedude, that's what. Maze came in late into the project, but finished really quickly. He had Sinner's Prayer on the mind, and thought, this screams Saren. Emulating that track, then going insane on it in that way that only Mazedude can, he made this mystic-sounding journey of a track that leads us straight into hallucinations that are sure to scare us straight."
Interesting turn of phrase, but the underlying observation is sound - Mr. Bronx Rican used this very mix for the quotastical intro to the badass BadAss album trailer he put together, and it worked beautifully to create an ominous sense of vast scope & immense evil, along with the signature red & black Virtual Boyish (in a good way) aesthetic. Drums here are a huge, militant, tribal affair, something you'd envision an Orc army marching in to, and synths are integrated in a way that doesn't make them stick out like a sore thumb, instead lending subtle electronic textures without overdoing things. Winds take on most of the melodic bits, and there's a sinister, undulating synth bass that helps with transitions. While lacking a strong melodic hook or the sheer adrenaline of some of the album's more upbeat tracks, this mix absolutely swims with atmosphere and presence, and makes a strong contribution to the general malevolence factor.
Dyne
on 2013-01-28 21:37:02