Help us take OCR to the next level by supporting us on

Download MP3
6,139,361 bytes, 4:13, 192kbps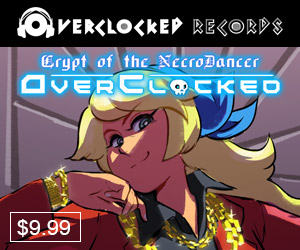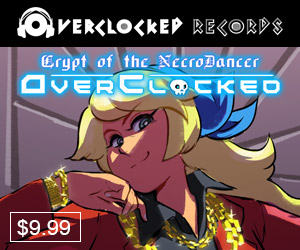 First off, happy belated birthday to Mr. Flexstyle, and non-belated bday to Emunator. From the former comes this hard-hitting electronica arrangement of zircon's score to Return All Robots! which we released the OST to back in 2010. Mike writes:
"Hey, lookit this! It's a source that's composed by an OCR artist, and it's from a game that I've actually played! Will wonders never cease? If you haven't played Return All Robots yet, what are you waiting for? It's only a couple bucks, definitely worth your time and money.

Anyways, musics. This remix is actually an older one that has, in fact, appeared on an OCR-OST album (for the RAR! soundtrack and related remixes), but I never got around to submitting it. Figured it was high time, especially since I went and applied just a smidgen more polish to the mix. The intro drums are perhaps not quite as realistic as they could be (and I now have a better kit to do that sort of work with), but I think that for the purposes of a very electronic song they work alright.

High-energy D'N'B breaks and nasty basslines with smooth leads abound in this track, so have at it!"
Sounds about right; not much to add! Love the energy & synth growls, and things really get into a nice swing when that main synth lead blasts off with its soaring melody. Makes me think more of space travel than biology OR robots, but I'm completely cool with that and you should be, too. Great gut-pumpin' kick anchors the whole enchilada; great stuff from Flexstyle, arranging a catchy source from sum n00b named zircon - can't go wrong.