ReMix:

Kirby's Adventure "Welcome to Rainbow Resort"
Help us take OCR to the next level by supporting us on

Download MP3
5,513,515 bytes, 3:29, 208kbps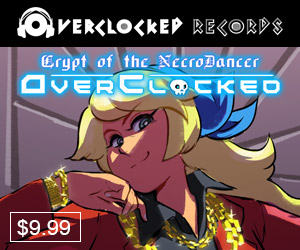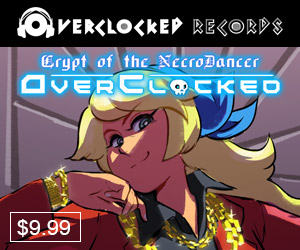 Select Start!! It's been awhile - over six years, believe it or not - but this lovely classical quintet arrangement of Kirby's Adventure is the third arrangement from the group to be featured on OCR. It was originally supposed to be posted as part of promotions for "Obligatory Ice Level Day 2010" over at thespeedgamers.com, but those plans fell prey to the dreaded Demon of Logistics. You can check out more of their work on their Bandcamp page @ selectstartband.bandcamp.com, which also includes this mellow track that employs three string parts, acoustic guitar, and flute. The interplay between instruments, with a constant fluctuation of swapping out & combining the players in different permutations of lead and accompaniment parts, is superb. What I love about Select Start isn't just their relatively unique instrumental makeup and style, but how well their arrangements actually capitalize on those resources. Also, NICE PIZZICATO. At 3'28", this piece sorta breezes through, with a lighter touch that's pleasant and relaxing without being soporific. The recording is clean & clear, with effective stereo separation of performances that makes it easy for the listener to mentally keep track of & fully appreciate the many hand-offs and pairings. Liner notes for the mix specifically mention that this piece was arranged by Kanako Sueyoshi and recorded & mastered at Swampedge Studio, Titusville, FL - both arranger & facility deserve special props, but the whole ensemble should be proud of such a focused arrangement, tight performance, and transparent recording. Great stuff from a great group!