ReMix:

Shenmue "Tomato Tomahtoh"
Help us take OCR to the next level by supporting us on

Download MP3
4,984,709 bytes, 3:10, 206kbps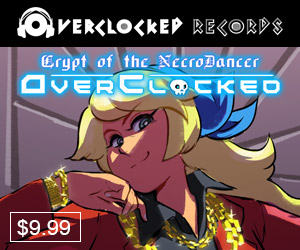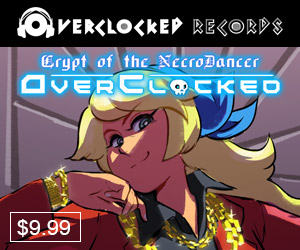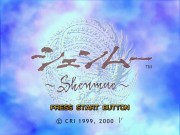 Dale North, Shenmue - in the pre-stage digitized words of Bubsy, what could possibly go wrong?? Nothing at all; although this arrangement is certainly on the goofy side, Dale definitely brings the musicality:
"I'm sending in my latest Shenmue remix of the Tomato Convenience Store theme jingle. I call it "Tomato Tomahtoh" and I think it's pretty silly. It's sort of a spiritual successor to my "Come to Bob's Pizza" remix from a few years back. Lemme know if you dig it!"
So "a few years back" = over a decade; time flies when you're arranging shop themes, and I'd also say that his Persona 'Satomi Tadashi Northside Rx' ReMix is in a similar vein, i.e. ridiculous & focused on commerce, after a fashion. It seems Mr. North is a connoisseur of restaurants, pharmacies, and now convenience stores, at least in the VGM sense, which is the only sense we'll concern ourselves with for the time being. I've been playing P4G lately and I think he needs to focus his attentions on the television shopping channel theme next, but in the meantime we've got this sassy ditty that starts with mellow EP & smooth-filtered vocals. The offbeat jam that sets in at 0'43" reminds me of Jimmy's Cool Spot mix, also from a few years back. Synth bass comes in and starts working its eighties, and at 2'20" we've got an ascension into key change that only increases the very palpable suspense as to whether we, the listener, will indeed be persuaded to shop at Tomato. As for me, I'm sold: great, fun, short, & sweet stuff from DN, who's got a way of making these types of mixes work against all odds!
jaxx
on 2013-04-21 17:54:45