ReMix:

Kirby Super Star "Blowing Bubbles in Space"
Help us take OCR to the next level by supporting us on

Download MP3
4,605,327 bytes, 3:47, 160kbps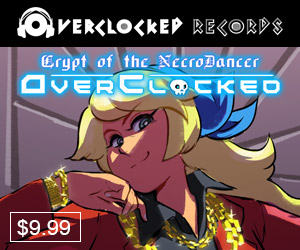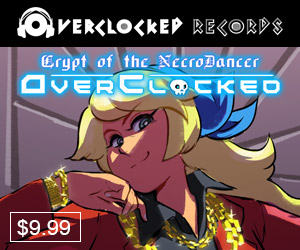 Okay, time for some vintage halc off MWW:
"This is a track I made back in 2008 for the Kirby Super Star project, before I was taken in as co-director. This was one of the first mixes where I went all out with in game sfx, treating them like percussive and sometimes also pitched instruments. It's slightly dated in comparison to my most recent works, but I had a lot of fun making it and I hope you all enjoy!"
Chirpy, chipper, quick, detailed, & happy, with some tempo fluctuation thrown in and two scoops of in-game sfx to round out the recipe. Deia writes:
"Very bubbly and fun. This track has some definite charm by using the sfx, and as the gentlemen above mentioned, the arrangement is nicely done. Some newer textures could have helped fill out and vary the soundscape a little more, but even as it is it's a cute mix. I was impressed with the accelerando, because of how subtle it is. This definitely sounds like an older piece of yours, but it still shows some quality work."
Shariq adds:
"It certainly has a very in-game sound, but more like a modernized Kirby game than an older track. The texture is very spacey, like a chiptune that grew up to be an astronaut. Nice syncopation and embellishments; there are a lot of little things going on that fill in the spaces."
Poetic, and pretty much says it all; halc is a big reason that MWW finally saw the light of day, and his resulting presence/influence on the album added a significant chip aesthetic. Great stuff!