ReMix:

Pilotwings "You Don't Talk About Flight Club"
Help us take OCR to the next level by supporting us on

Download MP3
4,945,003 bytes, 3:03, 213kbps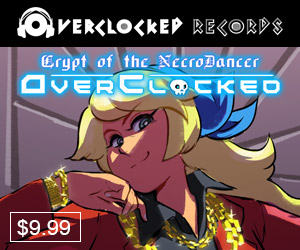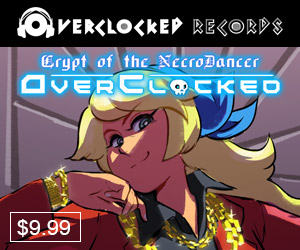 One of my personal favorites off Take Flight, this is an uptempo groove that blends filthy lo-fi with smooth jazz components at high speeds - don't try it at home, you might explode. Drew writes:
"If you're familiar with Palpable's excellent remix of the same theme, you'll probably notice that this was heavily inspired by it. I even stole his original melody, hopefully he doesn't mind! ;D"
Vinnie's a pretty laid-back dude, I'm guessing he's down with it :) The textural juxtaposition & juxtural textaposition are superb here, with the artist really playing the crunchy, crackling bits off the more fluid & spacious. It's basically the musical equivalent of chasing an Oreo with a cool gulp of milk. And vice versa.
I'm going to leave it at that, because I actually think the metaphor says everything I want to say (plus I wasn't even supposed to talk about it in the FIRST place...) - check out the full album for more Pilotwings excellence!