Help us take OCR to the next level by supporting us on

Download MP3
8,054,056 bytes, 4:26, 240kbps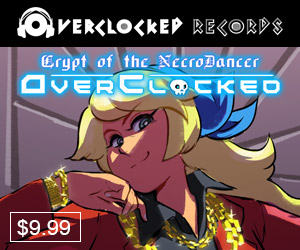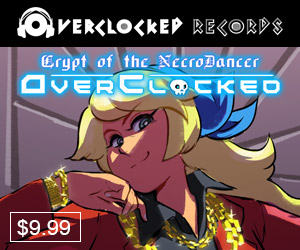 Avaris! We last saw Shaun almost exactly a year ago, with his own take on 'Corridor of Time' - a ReMixing "rite of passage" of sorts, and a job well done on his part. For this BC:OWG track, he conjures an upbeat, heavy-hitting electro vibe that's got a modern aesthetic but the energy & spirit of some classic 1980's jams, not unlike New Order. Plenty of percussive synth/sound fx dot the landscape as a massive, bulbous synth bass pulses underneath:
"I vaguely remember as a child watching my older brother play Bionic Commando. As a young kid, I thought it was one of the coolest games I had ever seen. The retractable arm... enough said. I have worked with Brandon before on other projects and enjoyed the chance to work with him again. His consistency and dedication makes participating in this project a no-brainer. I hope my track captured the 8-bit era and feeling of the original game. I wanted to create a fun track that captured the soul and feeling of the game."
BS got some definite project management skills, as this & prior albums have clearly shown - nice of Shaun to throw him some well-deserved props. This mix has a lot of spunk in its step, actually gets a little funky here and there, and is generally an accessible & FX-laden romp. There are so many choice euphemisms one could make about "holding" one's "weapon" that, as with the retractable arm... enough said. Great stuff from Avaris that features a more uniformly electronic aesthetic than his previous mixes but is every bit as creative & enjoyable!
Trism
on 2015-12-31 05:09:12