Help us take OCR to the next level by supporting us on

Download MP3
8,084,056 bytes, 5:34, 192kbps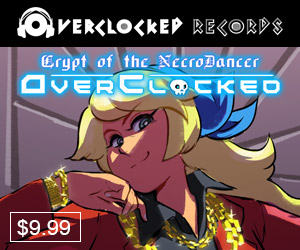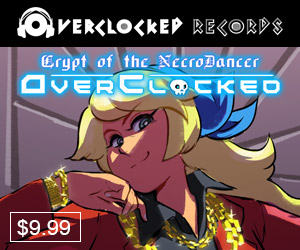 WOW... just wow...

Blown away; Kevin Penkin's debut FF7 arrangement from 2012 was excellent in its own right, and really got me psyched to hear what else he had in store for us. Well, the wait was 110% worth it - this is superlative, dynamic, rich, soaring, substantive orchestral and choral work that truly does justice to the fantastic music of Shadow of the Colossus.
You... are... in... for... a.. treat!
The ReMixer writes:
"The quality of work that is Shadow of the Colossus and Ico will forever be a level I strive to reach. These games are not just fun, they represent the artistic threshold games can reach. In the future, I hope to compose for a project not unlike these games, but for now, there's this arrangement."
This is, quite simply, a BADASS & BEAUTIFUL mix. Remember at the end of Serenity, when Wash was all like "I am a leaf on the wind... watch how I soar!"?? Well, this mix is a leaf on the wind, too. And soar it does; at 5'33" Kevin really takes the time to make this a complete arrangement, and the dynamic contrast is a highlight. When things take off, well... goosebumps. Horns, choir, strings, percussion; there's a richness to everything, and they all blend sublimely. It's the orchestration, however, that seals the deal - Kevin knows when to push forward, when to hold back, and when to pull the trigger, and it creates a real sense of adventure & wonder that permeate the composition. His love & respect for the source material are fully conveyed. Kevin's actually one of the co-composers working with Nobuo Uematsu on the successfully-kickstarted Project Phoenix, and listening to this mix, it's easy to understand why. Thoroughly breathtaking, wonderfully cinematic, and constructed with both technical craftsmanship & passionate expression, this is mix provides a young year with another early & memorable musical triumph - highly recommended!
Clem
on 2014-02-07 17:15:30