Help us take OCR to the next level by supporting us on

Download MP3
6,193,882 bytes, 3:26, 238kbps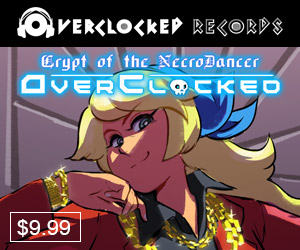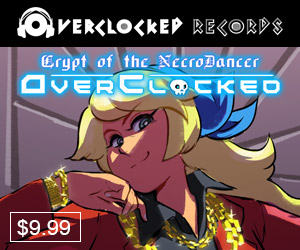 A funky, electronic chip-groove with a syncopated shuffle from Mr. Benjamin Briggs, off the Eevee EP; album director Theory of N writes:
"Everything about this track says "Dark type." From the "Dark Cave" source to the heavy electronic style, Briggs captures Umbreon perfectly."
Larry writes:
"Ever since first hearing this theme arranged by The Orichalcon in the VGMix2 days (it was later revised for The Missingno Tracks), I've been a big fan of the "Ice Path" music, one of the catchiest themes in the entire Pokémon franchise. I loved Ben's approach in going the 9-bit route and adding much more depth with dat beefy low synth & some very thumping dance-able beats. The subtle additions & subtractions of the "Ice Path" melody & countermelody kept things evolving the entire way, and this take was definitely something you could envision in a Pokémon rhythm game, if it ever came to pass. (Hey, it happened for Final Fantasy!) Ben owns it with easily the most energetic cut from The Eevee EP. :-) 9 thumbs up!"
Definitely a catchy source, and one of the more rhythmically interesting POKEMANZ arrangements I've heard, with a distinct shuffle that's somehow simultaneously both slow AND fast. Ben's been up to quite a bit lately, doing live streams, original music, etc. - be sure to check out his Star Clash OST on OverClocked Records. I think the Eevee EP proved that shorter-length, focused album releases can work well; every single track on the album was thoughtful, well-produced, and the whole thing had a very coherent presentation that's a little easier to ensure with a reduced scope. This track's yet another example of that; great stuff!