Help us take OCR to the next level by supporting us on

Download MP3
5,758,705 bytes, 3:42, 205kbps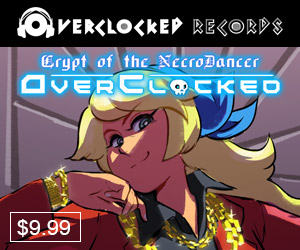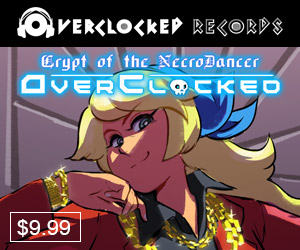 First off, check out the new TRAILER FOR FF2: REBELLION, which is coming SOON!!
Secondly, we had so much fun last week doing a flood of ReMixes from newcomers that we've got ONE MORE, as Lazerwolph (Phillip Merriman) continues the trend with this mellow, warm, relaxing solo acoustic guitar arrangement of the classic 'At Zanarkand' theme from FFX:
"I've been playing this song for years now, but since the remaster of FFX/X-2 was coming out, I thought it would be fun to release this on YouTube, and submit it for my first submission to OC ReMix! Thanks for listening. :)"
Chimpazilla writes:
"This is a truly lovely adaptation of the solo-piano source into solo-guitar. I was concerned about how conservative it is, but I had Fishy listen to it, and he felt that there was plenty of personalization, as would be necessary to adapt the source to guitar. It really is a nice listen, very well performed."
Liontamer adds:
"I don't mean it in a pejorative way, but this has a delicate, almost brittle sound to it. An arrangement like this would have easily fit in the HD Remaster version of FF10. Phillip did a great job on both the performance and recording, creating a very intimate sound, similar to what Pot Hocket has done in the past. Good company to be in!"
Pot's tone is more traditional classical guitar, which is a bit softer & rounder, but otherwise, yeah... while this is still on the conservative side, simply taking a piano source and adapting it to acoustic guitar is almost by necessity going to involve personalizing & interpreting the composition. This is one of my favorite slower melodies from the FF series and the piece I think of first when I think of the FFX OST, and Phillip's short-but-sweet, humble arrangement does a great job playing to its strengths on a different instrumental platform. Sit back, relax, grab an age-appropriate beverage, and enjoy!
jett
on 2015-06-03 13:22:36