Help us take OCR to the next level by supporting us on

Download MP3
6,397,633 bytes, 4:23, 192kbps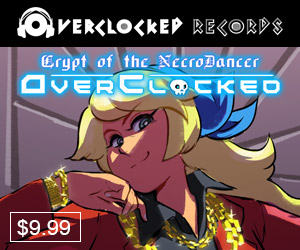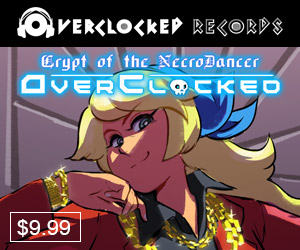 Leandro Abreu took on "Dire, Dire Docks" for Dwelling of Duels: Water Month (May 2014), and the result is this crunchy, crisp, & clean rock arrangement that builds nicely in intensity, beginning as a conservative, mellow take on EP (with some nicely panned atmospheric FX) and culminating in a wall-of-rock with searing guitar leads. Leandro always delivers when it comes to instrumental performances, with each component living & breathing, and that becomes increasingly relevant as this mix progresses. Emunator writes:
"Hah, this is killer! It starts off in similar fashion to many of Leandro's other remixes - very true to the source, but with some sonic embellishments that keep things interesting nonetheless. I loved the tone of the electric piano, particularly. However, the fun really starts when the guitar busts out into solo mode around the halfway point. I was getting some serious Freebird and Sultans of Swing (Dire, Dire Straits?) vibes from your guitar solo, that was truly excellent. Despite a humble, straightforward start, this track really blooms into something special by the time it's done."
"Dire, Dire Straits" is a mix title that does NEED to happen at some point - too good! Wes covered the gist; dynamically, this is a mix that opens up over time & metamorphosizes into a face-melting butterfly by the end. If you know & love Abreu's other arrangements, this mix might still surprise you a bit just for the amount of development, and if you don't, this is a great introduction to his other work, which has all been excellent. Dive in, get wet, cool off, & enjoy!
Slimy
on 2015-08-20 01:04:32