Help us take OCR to the next level by supporting us on

Download MP3
7,514,065 bytes, 3:48, 262kbps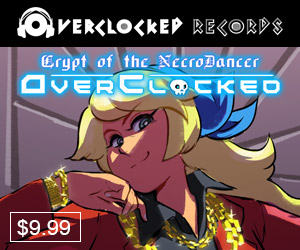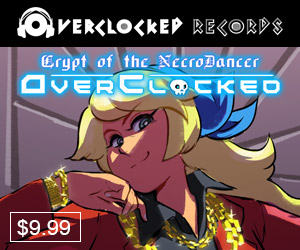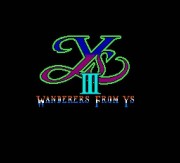 ansgaros (Anssi Jääskeläinen) debuted on OCR back in 2012 with an epic MMX3 ReMix that was featured on Maverick Rising - good way to start the show :) Albums often bring in some new faces, but sometimes we don't see individual follow-up submissions, which makes Larry Oji cry. It's true. This (happily) isn't one of those times, though, as the artist sends in a sweet sophomore mixpost in the form of a high-octane, briskly-paced metal arrangement of Ys III (NES) - Anssi writes:
"My entry for Dwelling of Duels MAGFest month. Instead of my usual style of medleys, I wanted to make something shorter, simpler, and definitely something that wasn't a medley. This is one song (out of a hundred, at least) that I've wanted to do for a long time now. Originally, I thought this would be a calmer song throughout, like how it starts out, but I just couldn't help myself and ended up including blast beats and all that sweet stuff. And it works."
OA writes:
"easy DP, great arrangement of the source, really solid metal production, and superclean playing. A++ would DP again!"
That's DP for "Direct Post," lest you misintepret Mr. Luers' words. No argument from me: great energy, momentum, & execution all around, and it's great to see the Ys series get more love & ansgaros return with a second ReMix!