ReMix:

Final Fantasy IX "Bibliotheca ~ Dreamer in the Library"
Help us take OCR to the next level by supporting us on

Download MP3
6,429,219 bytes, 4:37, 183kbps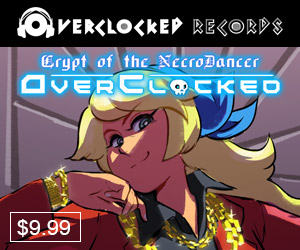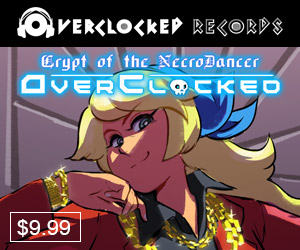 Ever since "The Rose General," katethegreat19 has kinda been synonymous with FF9, for me. The recording/production wasn't pristine, sure, but the arrangement, lyrics, and performances combined for a ReMix that I think is special for a lot of people; everything clicked, everything lined up, and Kate put together something that stands out even among her other arrangements, all of which stand out themselves. Worlds Apart director Cain "Fishy" McCormack writes:
"Kate is one of those people whose love for the games and original music really comes through in her arrangements. All of her tracks on the album are no different. Her collaborator, Chaeley, provides some Latin lyrics that are right at home in Daguerro. It's awesome to have her on the album!"
Bearing her trademark folk/renaissance style, this gorgeous lyrical arrangement is at turns celebratory and perhaps a little melancholy, but always beautiful; Kate writes:
"The Daguerreo library is a bit of a treat for those far enough into the game. It's a sleepy, watery place of learning, very far from civilization and perfect for eccentric hermits. I created a lyric from a reader's point of view, about the magic and permanence of the written word. I then asked Latin aficionado, Chaeley, to take my lyrics and rewrite them in Latin. She suggested Classical Latin would sound the most beautiful, and carefully rewrote everything to fit exactly with the rhythm of the melody. For the arrangement, I used my lute, harp, and alto recorders for a renaissance sound."
I'm not sure if any explicitly video game-themed renaissance fairs exist, but they should, and they should play Kate's music non-stop :) Latin lyrics add another dimension, jive with the secluded library setting, and serve as another example of how Kate really gets inside the game and its people & places for her inspiration. She's achieved much-deserved popularity & acknowledgement as Erutan (www.erutanmusic.com), and you should definitely check out her other work if for some crazy reason you haven't. With "Bibliotheca ~ Dreamer in the Library" she repeats the magic & beauty of her previous work and lends Worlds Apart her distinct & unforgettable voice.