ReMix:

System Shock "Digital Horrors"
Help us take OCR to the next level by supporting us on

Download MP3
7,572,224 bytes, 5:12, 192kbps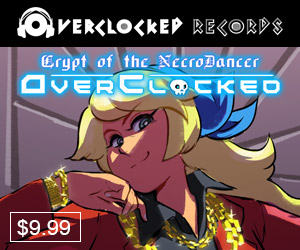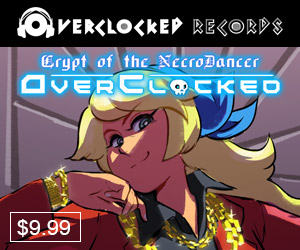 JUST in time for any Halloween parties you may or may not be throwing that could use a little pick-me-up, Sir_NutS (Paul Michael Molina) brings us our VERY FIRST ReMix of DOS classic System Shock, the Shock that started it all, done in a dark goa trance style & replete with spooky atmospheric vocal FX from the game.
We're posting this one out-of-cycle since the timing is perfect & it's great to finally have the System Shock/BioShock universe represented on OCR, but this is also a fantastic and polished ReMix from NutS, who maintains a lot of the structure from the original (even the first couple of seconds) but adapts everything to trance without missing a beat, builds out a darker & more intense soundscape, and heavily incorporates & processes quotes from SHODAN (Sentient Hyper-Optimized Data Access Network), delivering on the mix title's promise of digital horrors. Also adding to the "computational dysfunction" aesthetic are generous amounts of glitching & mayhem.
I love that PMM's last mix was psytrance, and before that glitch funk; he's definitely exploring some variant EDM genres very successfully, and I think this particular arrangement landed in a perfect place & space that really takes the source in a direction that feels natural & resonates with the game's vibe. Mad props for putting this one together pretty fast but packing in so much detail & firmly establishing an intense, dystopian atmosphere. Highly recommended!
Txai
on 2015-10-30 17:50:37