Help us take OCR to the next level by supporting us on

Download MP3
6,374,530 bytes, 4:23, 192kbps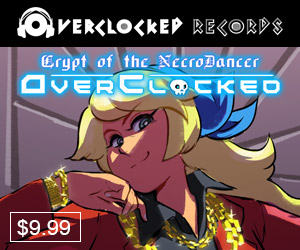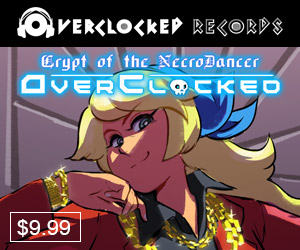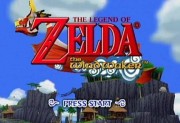 Newcomer Outset Initiative (Zeke Fenelon) debuts with an intimate, Celtic/folk arrangement of "Dragon Roost Island" that features acoustic guitar & flute leads and accompaniment that builds nicely over time:
"Imagine a yearly nighttime festival in honor of the almighty dragon; dancing, bonfires, heroic stories, etc. :)"
Neat; certain samples stand out as more realistic than others, but the articulations/flourishes on the wind lead go a long way towards establishing an atmosphere. We don't hear too many accelerandos in general, especially towards the end of an arrangement, so that was an interesting & appreciated touch, too! Emunator writes:
"Very evocative... the submission comments were quite brief, but your vision translated beautifully into the remix and the concept feels like a natural addition to the Zelda universe lore. Starting off with more traditional folk instrumentation and building up to a fuller orchestra gives your arrangement a nice dynamic curve and adds to the drama. The instrumentation is noticeably sampled, but a lot of care was put into utilizing your sample libraries in a believable way that still conveys an emotive, human performance. As much as I would love to hear a rendition of this with an actual live flute and guitar, the work you've done here is more than enough to fulfill your artistic vision.

This kind of conceptual mix is something I'd really love to see more of around here, great stuff!"
Wes has been spot-on with his decisions lately, leaving me little to add :) Some judges had more production concerns than others, so things weren't unanimous, but ultimately the presiding sentiment was that the arrangement was creative & transformative and that the production issues were thus compensated for. Quoth DragonAvenger:
"I can mostly see the issues that the No's are bringing up but I don't think they bring the track below the bar for me. The arrangement is emotive and personalized and overall has a great concept that really brings it together."
Pretty much; transporting stuff from Zeke that first & foremost succeeds in creating the atmosphere he asks us to imagine in his submission email - welcome abord, hope to hear more!