Help us take OCR to the next level by supporting us on

Download MP3
8,487,461 bytes, 4:59, 225kbps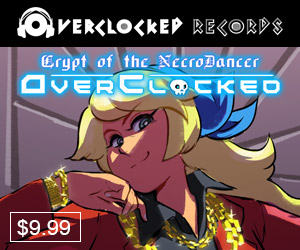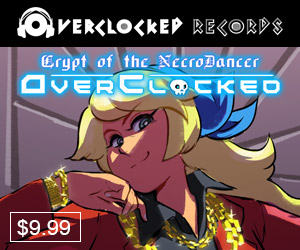 Whether it's solo or ensemble writing and whether the genre is jazz, classical, funk, or whatever he cooks up next, each new ReMix from Nostalvania (Markus) is always a highlight & something to look forward to. Here he takes on several themes from the Zelda universe in a seamless & expressive solo jazz piano piece that makes everything work together & which flows with his impeccable sense of timing & dynamics:
"This is my solo jazz-piano version of "Aryll's Theme" and "Mabe Village." I changed the time signature to 3/4 and used reharmonisations. By the way, there is also a bit of Ocarina of Time at the end of the piece.

Source Breakdown:

0:00-0:37 - intro (rubato)
0:37-1:22 - "Aryll's Theme" (A)
1:22-1:42 - "Aryll" (B)
1:42-1:50 - transition to "Mabe Village"
1:50-2:28 - "Mabe Village"
2:28-2:47 - "Aryll" (A)
2:47-2:51 - transition
2:51-3:27 - "Mabe Village"
3:27-4:19 - no source
4:19-4:42 - "Mabe Village"/"Zelda's Theme"
4:42-5:03 - ending"
Emunator chimes in with his quick verification:
"I'll happily co-sign this... I love this approach, particularly the blending of both sources, which fit together perfectly on a musical and thematic level. The adaptation to 3/4 time feels very natural. Nothing more to say, but this checks out!"
Big, powerful chords contrast with delicate upper-range plinkety-plinks, making full use of the instrument... strong left hand work, and plenty of very purdy ornamentation. This is vey much the type of arrangement that is informed by the arranger's own abilities on the instrument, which are formidable, and which is conceptually "fueled" by an ability to pull it all off... which is a fancy way of saying that if you can't actually play piano, it's quite unlikely your solo piano arrangement are ever going to sound like this ;) Great work, providing a masterful & enjoyable blend of some great Zelda themes in a tight, ebony & ivory package!