Help us take OCR to the next level by supporting us on

Download MP3
5,009,321 bytes, 3:26, 192kbps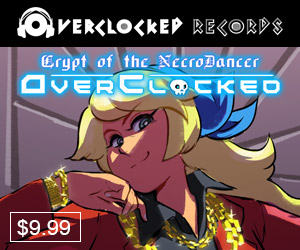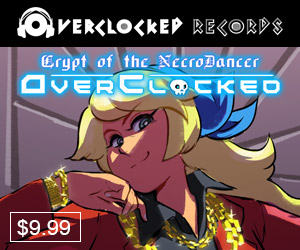 For today we've got a heavy-hittin' symphonic rock arrangement of Castlevania: Order of Ecclesia from... Tim Sheehy! While many of the mixes under his previous pseudonym of Kaijin were on the mellower, r&b ballad side of things, Tim proves his flexibility & versatility here with a solid rock piece that also highlights a nice solo violin part:
"This arrangement had been collecting dust for years despite being nearly complete, so I pushed myself to finish it up. It's still not the arrangement I wanted it to be, but if I let that stop me, nothing would ever get done. Still, I think it stands up to the original pretty well."
There were some panning/production concerns with the initial submission which Tim addressed in two separate revisions, the latter of which most judges actually felt had too MUCH panning/separation - damned if you, damned if you don't, sometimes. I can relate to having incomplete mixes sit on the shelf collecting dust for years, and I think Tim's decision to move forward was the right one, as this feels appropriately complete & grand; of the mix in general but also of the two revisions, DaMonz writes:
"Although I agree that Version 1 has some mixing issues (especially with the low-mids being particularly crowded) I feel like the arrangement very much makes up for that. The writing is excellent, the guitar playing is spot on, the flourishes are all awesome, the sequencing is great. The structure is very nice, the direction is clear and works definitely well for the source, which is still very recognizable even with all the personalizing touches. Bottom line, I agree that the panning in Version 2 is deal-breaking, but Version 1 is enough of an improvement to make this very acceptable to me, along with the awesome arrangement."
Great to see more coverage of the Castlevania DS OSTs, and of course great to hear from Tim; love the lets-get-down-to-business intro, love the legato violin bends, and in general the energy is good & the part-writing crisp. Strong stuff, distinct from most of the artist's previous ReMixes but still enjoyable in its own right!