Help us take OCR to the next level by supporting us on

Download MP3
4,832,864 bytes, 3:17, 193kbps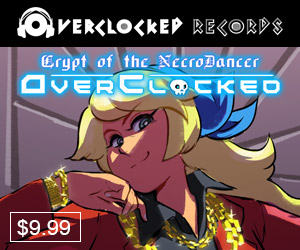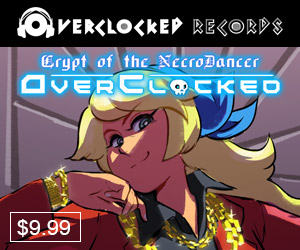 Wow... Doc Nano (Alex Johnson-Buck) teams up again with Chris ~ Amaterasu for a wonderful, agile, & vibrant piano-violin duet arrangement of "Lost Woods":
"This piano/violin duet is meant to capture the mixture of delight and wonder a normal human might feel upon glimpsing these sprightly forest folk for the first time. You may also hear a hint of sadness for the slow disappearance of a wondrous way of life.

Conceptually, this started off in my head as a rhythmically complex a capella vocal arrangement, akin to the work of the fantastic Finnish groups Värttinä and Rajaton. However, as the ideas developed, a sweet, mythical, romantic treatment with piano and violin seemed more appropriate. I asked Chris to play the violin part, and, after several weeks of exchanging recordings and ideas, we finally have a finished product. Hope you enjoy!"
Playful, crisp performances from both artists make this an absolute joy, with dynamics & tempo both flowing with grace and precision. Some sweet bends & modulations into the very upper registers just past the midway mark, before Chris transitions into pizzicato for a bit... smart writing and a good way of extending things. This isn't just two talented musicians jamming, this is an arrangement that wields their combined powers in specific ways that click & sound effortless, even if we know better.
Perfect accompaniment for leaves dancing in eddies of wind on a brisk autumn morning; highly recommended.
Txai
on 2016-10-17 18:20:38
Gario
on 2016-10-17 18:18:58