Help us take OCR to the next level by supporting us on

Download MP3
4,886,626 bytes, 3:21, 192kbps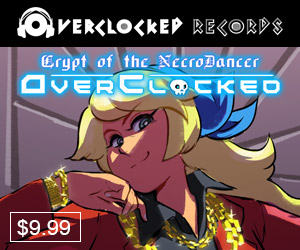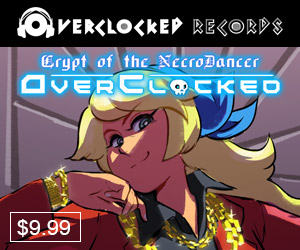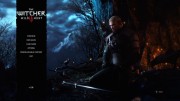 Our first Witcher 3 ReMix comes courtesy Sebastien Skaf, who follows up his solo piano EarthBound debut back in 2015 with a beautiful arrangement that keeps the piano & adds in some lovely orchestral accompaniment, with a flute sharing lead melodic responsibilities:
"The source was used in game but was not included on the official soundtrack release. It was, however, released separately as a single on iTunes by the composer, Marcin Przybyłowicz."
Gario writes:
"I'll admit, I personally look forward to vocal arrangements of vocal sources, but I was pleasantly surprised by the choice to instead develop the source as a chamber orchestra. The orchestration is exquisitely handled, and the instruments absolutely sing the parts... There are a few elements that I felt could be improved (such as using the appropriate attack envelopes for the horns more consistently), but overall it's quite well done."
It's very purdy... nothing objectionable, and while there's also nothing too risky going on, this is an expressive, intimate, & melodic take on the source that I think RPG music aficionados will dig even if unfamiliar with the Witcher series. Sir_NutS corroborates:
"I quite liked this. The instruments are handled with attention to detail in the performances, check the subtleties in the viola at 1:54 and on, just great. Not entirely convinced by the woodwinds, and the piano is a touch stiff, but other than that everything sounds dynamic and convincing. The arrangement is solid, and although I liked the original a lot, this adaptation works well and if the listener hasn't heard the original he wouldn't notice this was supposed to have vocals. Again, solid arrangement with a lot of soul."
Judges basically said it all - great stuff, wonderful to see Sebastien back on OCR and with a ReMix that adds orchestral arrangement/embellishment on top of the stirring solo piano work we saw before. Enjoy!