ReMix:

Altered Beast "Resurrection by Breakbeat"
Help us take OCR to the next level by supporting us on

Download MP3
7,057,183 bytes, 3:52, 241kbps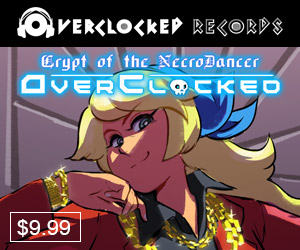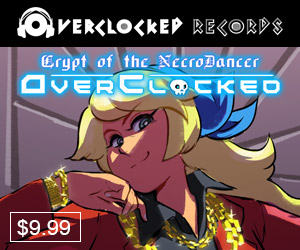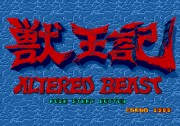 This is my first ReMix in my new home . . . composing it was three hours of sheer hell, insanity, sweat, blood, tears, and in the end a shitload of fun. I've always been a big fan of this game, and SEGA in general, and - remaining as humble as I can - it's sufficient enough of a ReMix so that no other Altered Beast ReMixes could ever be made and I'd still be happy. I don't say that without contemplation - this might be my best mix yet. Judge for yourself, but beware - it's LOUD . . . that's L O U D - LOUD!