ANNUAL FUNDRAISER!! Help us take OCR to the next level by supporting us on
Sponsors: Bart Verbeek, Cynical Brit, Dave Oshry, From the Mind of Klink, Matt (aka Antidragon), Michael Beauchamp, TFBgaming, VinnyMac, Wesley "Bahamut" Cho... + hundreds of supporters! Thanks!!

Download MP3
3,930,725 bytes, 4:01, 128kbps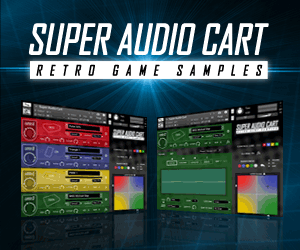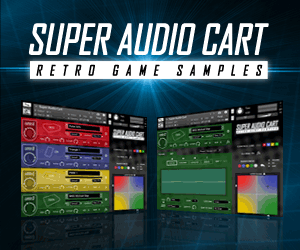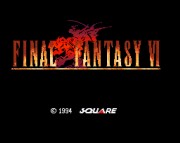 Final Fantasy fans are spoiled today :) On the heels of ailsean's brilliant electric guitar mix of the snowstorm track at beginning of FF3 comes AmIEvil ACOUSTIC Guitar ReMix of the SAME track. I think this greatly shows how the same song can be ReMixed in different ways and result in two BRILLIANT, grade AAA five-star ReMixes. AmIEvil's attention to ambient effects - the snow underneath the sled - and the particular way in which the piano is muted, as well as the mixing of the acoustic guitar, is all first-rate and oh so sweet. What can I say . . . two of the BEST ReMixes on this site, possibly THE best FF ReMixes, are both of the same song, and both include actual guitars. Coincidence, or psychic phenomena? At any rate, download this or you'll perish in hell for eternity. It's that good.