ReMix:

Doom "Doomed"
Help us take OCR to the next level by supporting us on

Download MP3
4,761,335 bytes, 4:53, 128kbps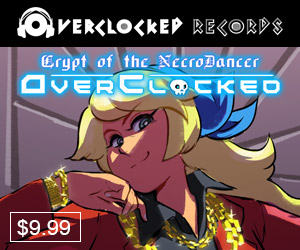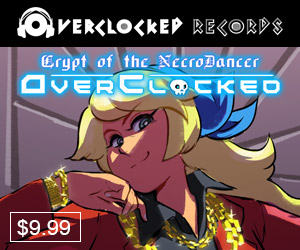 I hereby declare Rimco the king of new-age - or anything resembling it - on this site (Note that new age IS different from ambient, etc). Who exactly is Rimco? Well, he just happens to be the same person, going by a different name, as Aurasil, responsible for the AWESOME 'Yie Ar Kung Fu' ReMix that I think is severely under-downloaded and have already said would make my top ten. This guy's ReMixes are awesome people - GET THEM! Note that I went back and changed his Yie ar mix to reflect his new name and site - visit his site for some great original pieces as well. I could go on and on about the textures in his ReMixes - this ReMix in particular has synths that seem distorted, but they never get ugly - they stay RIGHT on the fringe of being clean and distorted, where the textures shimmer but there's no grunge or feedback. Beautiful.