ReMix:

Kirby Super Star "Green Greens (Contagious Eye Infection)"
Help us take OCR to the next level by supporting us on

Download MP3
2,553,856 bytes, 2:04, 160kbps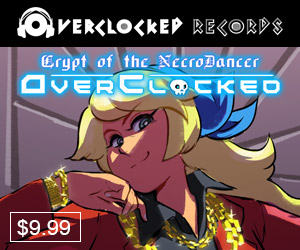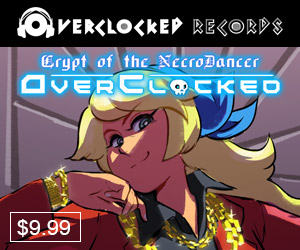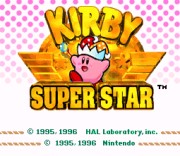 sgtRama's first submission is some peppy coverage of Kirby Superstar, techno-style. Anecdote: I was actually downloading this, then got up to make a cup of tea, and didn't know I had left the volume set so loud. Mix started playing, with the delayed Kirby shout and synth FX plummet, and I was confused as all hell till I remembered what happened. Big, detuned stereo bass, chirpy filtered synth lead that appropriately sounds like it's on Prozac, a nice, unconventional drum groove, and effective use of the afforementioned Kirby sample all contribute strength. I especially like the very plucky synth patch switched to at 0'58", and the piece ends with the same sample it begins with, such that it sounds really cool if you set it on loop and let it repeat - almost seamless. The detuned bass can at times sound odd - detuning being a trick where one oscillator is just a little off from another, to make the sound "larger" - but it works beautifully most of the time. Good initial work from sgtRama, who revised this mix for the better after receiving a good deal of constructive criticism. Fun.