ANNUAL FUNDRAISER!! Help us take OCR to the next level by supporting us on
Sponsors: Bart Verbeek, Cynical Brit, Dave Oshry, From the Mind of Klink, Matt (aka Antidragon), Michael Beauchamp, TFBgaming, VinnyMac, Wesley "Bahamut" Cho... + hundreds of supporters! Thanks!!

Download MP3
2,718,281 bytes, 2:45, 128kbps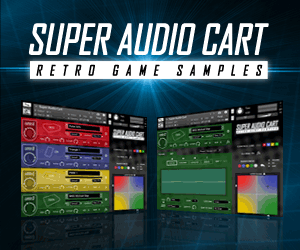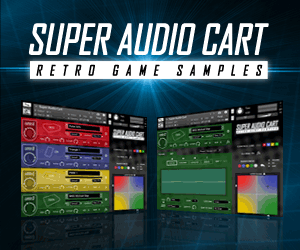 I'm really likin' this mix. It is, as the kids say today, "ill", which from my understanding is not meant to reflect upon its physical health but its superb quality and "flava" :) Yeah. This is our first submission from BenCousins, but it's dripping with street r'n'b authenticity, a great ear for mixing, and a hi-hat pattern that wants to eat your children. Zelda 3 Lost Woods ReMix with South Central style, hence an appropriate name. Complete with vinyl static, this mix is essentially bass, drums, and a warm electric piano, though some pads and most notably a great trumpet that's panned hard right (doubled lower hard left) are thrown is as well, and there's some tres tasty hip-hop FX in effect to boot. The whole thing comes together as a concise, compact package that's devoid of any single detail or addition that would seem superflous, and at the same time feels complete and well-realized. I've looped it over a dozen times now, and - largely due to the meticulous hi-hat work that plays oh so nicely off everything else - still find it saucy and slick (in a good way, not a "post-Taco Bell" way) Unique sound and a knack for making the most of a relatively sparse set of ingredients make this initial submission from BenCousins highly recommended in my book.