ReMix:

Mega Man 3 "Blue Reflection"
Help us take OCR to the next level by supporting us on

Download MP3
6,155,580 bytes, 5:04, 160kbps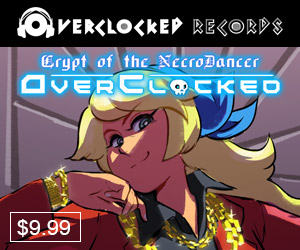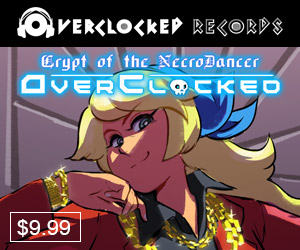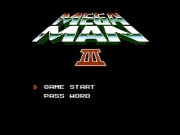 You have to love starla. Well, you don't HAVE to. In fact, if you do, Hazama may kick your ass. Let's just say "appreciate" and move on - Injury's been contributing to OCR for a long time, and has taken risks and brought a unique style & sound with many of her varied works. For those following the OCR timeline and canon like a hawk, this latest Mega Man 3 ReMix probably strikes the closest resemblance to Injury's Earthbound ReMix with aquas, in that it's down tempo and has a somber feel to it, but most noticeably in its inclusion of extensive vocals sung to original lyrics - woo haa. Enter with a lonely saxophone, completely reminiscent of an old-fashioned noir detective flick, then turning to piano and cello, which carry the bulk of the track underneath starla's vocals, coming in close to the end of the first minute. Now, this is a tricky vocal - I've bitched about having to sing upper-register vocals originally written for females, but neither of them had intervals like this. To say starla carries it off like a Maria Callas would admittedly be an overstatement, but given the range and key changes and intervals I think she does a damn good job. Most importantly, she brings emotion and a sense that she means the lyrics she's singing, which are rather good - they work fluidly with the song, with no words or phrases sticking out at odd angles. Takes a lot of guts to do vocals on an exposed instrumental track like this, esp. when the melody is hoppy and doesn't stay put. Kudos in the abstract for taking the plunge and trying something tricky, and more kudos for - by my measure - pulling it off. Not your typical ReMix fair - a bit more personal and introverted and heavily emphasizing the vocal element. If you dig vocal tracks in general, and especially slower, more reticent and slightly jazzy trio work, this is right up your alley. Injury has taken a piece and just about turned it on its head, creating something entirely new and far more emotional but still containing the guts of Bun Bun's flexible work. Recommended.