ReMix:

Super Metroid "Norfair (Frailty Awaiting)"
Help us take OCR to the next level by supporting us on

Download MP3
5,964,021 bytes, 5:02, 156kbps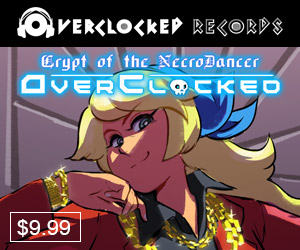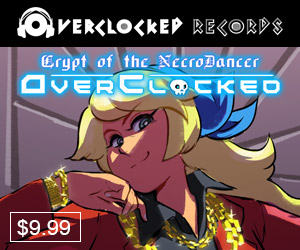 Everyone seems to have an opinion when it comes to Norfair mixes, and most tend towards the critical. Judges liked CotMM's take on it, though: "Ambient, minimal, dark, and slow" in the ReMixer's own adjectives, Matt's developed Norfair into a thick, truly formidable wall of pulsating, ominous sound. This type of track is right up CotMM's alley, as it's ambient, moody, and melodically spartan to begin with, thus gaining much from the sonic makeover and twisted, contorted textures he so adeptly conjures and applies. Judge Digital Coma sums it up nicely: "Soft and distant is right. The windpipe-sounding belltone connotes a sense of agony (which would be all too real if its pitch was any higher), and balance well with the slumbering bass plus pads. The steel guitar brings in a few more chords and this all just goes to hell, and that's no put-down. Not too much in the way of variety, yet this clearly succeeds at what was envisioned with Norfair." - pretty much, and also accurate in that variety may be the spice of life, but it's not the spice of this mix. If you're familiar with the ReMixer's work, often of pieces by Yamaoka, then you should know about what to expect. It's a no-brainer for Matt to arrange this specific piece of BGM, and everything clicks nicely. Someone needs to develop an easy way of hacking SNES roms to trigger MP3 audio at certain points in games, in place of the original soundtrack, as this ReMix would lend an extra dimension to the already deep world that Super Metroid offered up. Good stuff, very atmospheric.