Help us take OCR to the next level by supporting us on

Download MP3
3,790,848 bytes, 3:14, 153kbps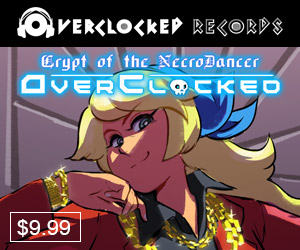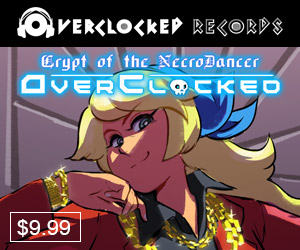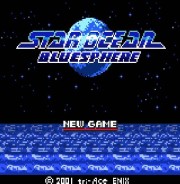 From a new ReMixer comes a new ReMix from a newly-ReMixed game. If this had been submitted with no accompanying info and an opaque file name like "song.mp3" I would have guessed that it was a remake of some F-Zero song I wasn't familiar with; it really sounds like a rockin' F-Zero arrangement, with the same energy, rock-feel, and motifs/riffage you'd expect. Only it's from Star Ocean: Blue Sphere on the Gameboy. Go figure. My advice is for F-Zero fans to check it out even if they have a strong aversion to all things RPG. Thirst-inspiring ReMixer SnappleMan gives us this upbeat synth-rock affair, which mixes synth and guitar quite adeptly, giving both the spotlight with a great synth lead over some thick, meaty guitar chugs and later a lead guitar coming in for a brief duet then taking it away, all whilst a rock kit keeps things moving forward and pulls some good fills. Jesse writes:
"this is much more solid than most of the metal remixes we get. the playing is tight, it isn't repetitive, it isn't too long for the style, and the instruments are separated and clear."
I think the "separated and clear" part is especially important for this genre, as often things get lost in a wave of sonic 'enthusiasm'. This has the same clarity of, I'll say it again, much of the F-Zero and GX tracks, and is certainly unique for being an RPG arrangement that sounds as such. Good stuff from SnappleMan, with enough arrangement to cut the mustard and a solid dosage of electricity to galvanize the spirit.