Help us take OCR to the next level by supporting us on

Download MP3
4,452,882 bytes, 3:09, 185kbps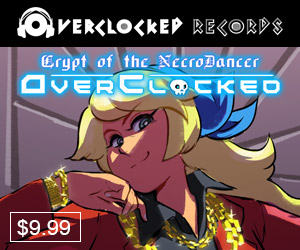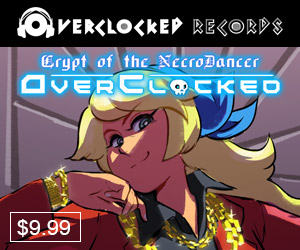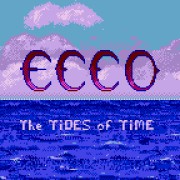 OKAY. So, believe it or not, though the weekend seemed slow in terms of mixes being posted (or lack thereof), I haven't been shirking my duties, and in fact spent six hours straight revamping our RSS feeds; feeds are now available in both 0.91 and 2.0 format, and more important, multiple feeds are available for individual ReMixers. I also added the feed link to the homepage and remixer detail pages, so if you're using Firefox (like me), the live bookmark thing should now work for you. So, don't think I wasn't busy or nuttin'. But in the end, it's all about the music, and thus we return to your normally scheduled program with some accessible and solid Ecco 2 techno from none other than Sadorf, who actually ReMixed the same exact theme for his first posted mix way back in 2003. For those who care, our policy on such submissions is that we don't entertain replacements, but if the newer version is different enough to truly stand on its own as a separate envisioning of the source material, we just treat it as a separate, new submissions. For those that don't care, forget I said that. In general, this version is actually less experimental and more straightforward trance. Larry had some reservations regarding the almost-too-straightforward structure, as simply being too simplistic, but most felt that while not innovative or amazing, Sadorf's newer Medusa gets the job done, works with the original, and is well produced as well. Jesse says:
"I acknowledge Larry's reservations; indeed this song does more or less follow an ABA structure. There certainly could be more ideas being expressed in the song. However I disagree that the song is too repetitive. It's a straightforward pop song. There are three sections, and the first is similar to the third, but i think the short length of the track allows it to get away with this simple structure without being really repetitive. "
In essence, this is an above-average, enjoyable, direct electronica adaptation of a melody that lends itself quite well to such treatment, so chances are if you like trance/dance/what have you, you'll be digging it. It really would have rocked with a cheesy La Bouche style vocal on top (I keep expecting someone to start singing 'Sweet Dreams'), as that's very much the sound Sadorf's got working, but even without it, you'll have the toes a'tappin' a'plenty. Goodstuffs.