ReMix:

Mega Man 7 "Bombin' Shade of Blue"
Help us take OCR to the next level by supporting us on

Download MP3
3,851,429 bytes, 4:01, 125kbps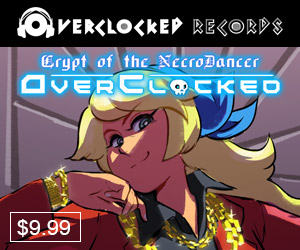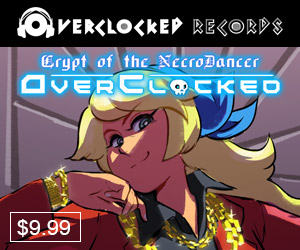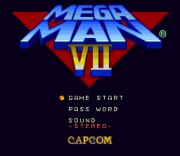 To be absolutely honest, I think the panel collectively dug this one a bit more than I did; while John's a great arranger and that's definitely evident here, I have a harder time getting past the drum track than any of them seemed to. It seems underpowered, dry, and at times unintentionally lofi. I appreciate that the ReMixer is trying to meld some chiptune elements, both melodic and percussive, in with an expanded soundset, I just don't think it's been done as cohesively as possible. From a production perspective, then, I've got some substantial misgivings, but I can totally see the case for the arrangement compensating. And also, to be fair, this is some of Trenthian's older work, as he notes in his submission email after explaining the GnG cameo:
"For those of you into MM7, Shademan was the level where if you held down A on the controller during the intro screen, hidden stage music would play. The music was from Ghosts and Goblins. So if you were wondering why the hell, well now you know why the hell. Also, there is the normal Shademan music all over the place in this obviously. Be gentle, this one is oldish and wears Depends."
Fair enough; it's stood the test of time decently, and elements like the runs at 0'38" help make it sound a bit more polished. For my money, I have to listen over the drums to get the most out of it. However, somehow both JigginJonT and Vigilante, pretty demanding listeners, didn't have the same critique at all, so... maybe I just have higher standards for percussion tonight? Could be. Your mileage may vary, etc. I still think this is a generally enjoyable composition, and since it's also our first mix from Mega Man 7, I think a lot of blue bomber afficionados will dig it. Whether the drums and some of the jumping around that the arrangement does will bug you or whether you'll focus more on the variety of musical ideas (and themes from all over Capcomia) will probably dictate your specific view. Good, older stuff from a mixer who's displayed consistent arrangement skills and progressed significantly with his production abilities.