ReMix:

Chrono Trigger "Aqueous Transgression"
Help us take OCR to the next level by supporting us on

Download MP3
5,382,144 bytes, 4:25, 160kbps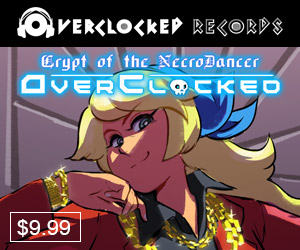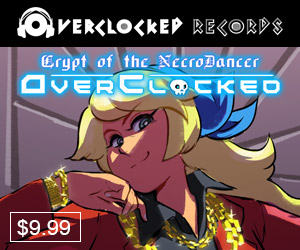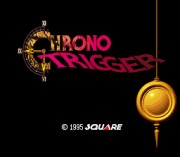 Aqueous Transgression
Proper Noun

1. unlawful urination on someone else's property

2

. airing a censored broadcast of Spielberg's classic

Jaws

4. Audix' latest kickass mix of Chrono Trigger
Pretty much; Greg writes:
"I've always loved the Ocean Palace source tune, and felt that there was a lot of potential for development into an epic electro/orchestral/rock style, so I attempted to do just that with this mix. Little bit of self-indulgent keyboard soloage (sp?) at 3:15 for kicks, and the original sample makes a brief appearance as well. Also, special thanks go to avaris for the title."
This one's pretty hottastic, and all the judges could really critique were the relatively static dynamics; everything else is spot-on, and might be Greg's best work yet. Granted, he's only got two other mixes on the site, but both of them are excellent as well. JJT writes:
"i'm still in love with that piano segue. there is plenty of personalization going on here, while still keeping Ocean Palace at the heart of the arrangement. in that sense, this is textbook OCR. i also have respect for just about anyone who can write a decent bassline. production does the job for me. i can hear everything i'm supposed to hear clearly enough.

blah blah blah, yes."
Four pretty easy blah-blah-blah yesses from the panel; Audix has major skills and pairs them up with a respect for both arrangement and variety. We've had some absolutely fantastic mixes lately, and this one is no exception; I strongly recommend you all aqueously transgress as soon as humanly possible.