ReMix:

Mega Man 3 "Ravaging Reptile"
Help us take OCR to the next level by supporting us on

Download MP3
5,828,608 bytes, 4:00, 192kbps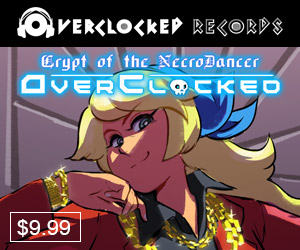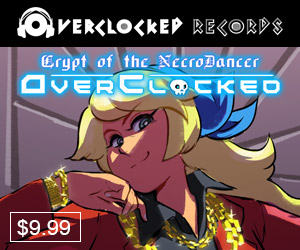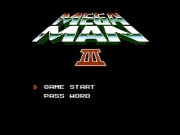 I'm a huge fan of Sebastian's last mix, 'Fallen Dragoon,' off of Echoes of Betrayal, Light of Redemption; the combination of cello and chiptune, with masterful sequencing, was truly awesome. Now he's back with some 'Snakeman' action - the artist writes:
"I felt like it was time to come back to the Mega Man series.This time I wanted to give the snakeman theme a try.

I listened a lot to the source tune and realized that this were going to be a tough one. I used the same BPM and key as the original, trying not to lose the intensity in the track. The melody is also very dangerous to play around with, because it's so awesome already. So.. kind of everything I tried to change went FAIL instantly.

My goal was to make it kind of soundtrackish and make you feel you're just waiting for that READY to disappear, and just go for it! Well, here is the result anyways. Enjoy!"
No cello here, it's straight chip, and MAN is there a lot of attention paid to programming and modulation. Sebastian seems to have taken a "No Synth Left Behind" approach, and given each and every synth line texture, character, and movement; just check out the automation on the reverb at 0'45", as the counter-lead (panned right) starts growing a much longer tail & getting wetter. If that sentence didn't make any sense to you whatsoever, don't fret, I'm just saying AeroZ's become quite proficient with his synth work, and it shows. It's groovy, it's funky, it expands on the original in some key ways but plays other elements very close to the source, and it's just plain old fun to listen to.