ReMix:

Trenches "Burning Vigil"
Help us take OCR to the next level by supporting us on

Download MP3
7,771,132 bytes, 8:01, 128kbps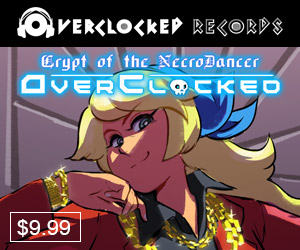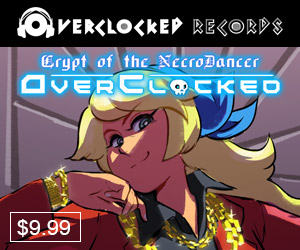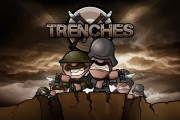 Up next we've got none other than bLiNd himself, Mr. Jordan Aguirre, with his own take on the Trenches OST. He writes:
"Abadoss approached Jade to get me to remix one of his tracks from his awesome original soundtrack for Trenches. As soon as I heard the credits theme I knew I could nurse it to a huge trance anthem of epic proportions. Think Tiesto/Armin Van Buuren meets bLiNd. I spent more time on this than White Skies Club Mix and I believe its of the same caliber. Hope you all enjoy this and congrats to Kenneth Keyn for composing such great material that is easy for me to remix."
I was really surprised to see Jordan doing a mix of this score, simply because I couldn't envision myself how it would turn out as electronica, but damn does he make it work. If anyone ever tells you trance is boring, repetitive, or melodically simple, I think this would be a great mix to play as a rebuttal - even though the source is relatively new to me, it's already one of my favorite bLiNd mixes, which is saying a lot. Thank goodness we upped the file size limit, otherwise this would have suffered some serious loss; at around eight minutes, it's quite a humdinger, but the source is meaty enough to sustain the epic trance anthem that Jordan both promises & delivers. It's got all of the staple awesomeness that Jordan conjures up whenever he works in the genre, but the melodic hooks are pretty unorthodox for this type of track and the result is something irresistibly catchy and yet satisfyingly peculiar as well.
Trenches is the second free game OST we've published this year, and this is something we're excited about doing on a fairly regular basis, to give free game OSTs a permanent home, integration into our database, and some well-deserved promotion. I can't think of a better way of doing that than simultaneously posting two great mixes by an established indie game composer and trance/electronica ReMixing royalty, and I'd like to thank Josh & Jordan for two great (and very different!) mixes and Kenneth and Troy for sharing their music with the world through us!