Help us take OCR to the next level by supporting us on

Download MP3
6,097,696 bytes, 4:11, 192kbps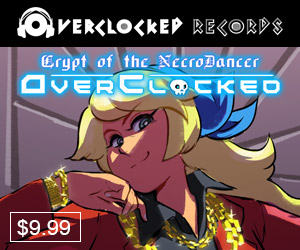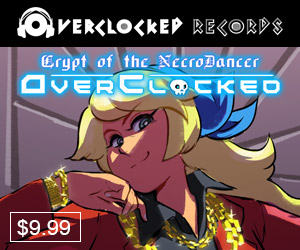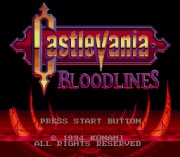 Dr. Manhattan sets his sights on the Castlevania franchise with this electrified rock/metal take on Bloodlines. Every single one of Hugo's mixes to date has rocked out, and each has been not only from a different game, but a different series/franchise, so while the shreddage remains consistently face-melting, I gotta give him props for the change of scenery, spreading love to the wider world of VGM.
The arrangement professionally fuses metal/rock elements, performed brilliantly, with orchestral/gothic accompanying components that blend perfectly. It sounds like a track off a professional arrange album, and then takes it up a notch from there with the introduction of wah-wah towards the end. I'm a sucker for wah, I admit it, but it's not like it's an autopilot effect - the part & playing both need to be written to take full advantage, and they certainly are in this case. I'm glad Hugo added it, because it provided that little extra edginess & surprise that gave the whole mix more attitude and character. Sometimes a track can sound TOO polished, if that makes any sense, and while no one should EVER take awesome, professional production & arrangement for granted, some aggression or deviation can really help drive the whole thing home. Like a stake. Through the heart. Of awesome...
Wonderful, rock-solid, completely enjoyable Castlevania Bloodlines mayhem from Dr. Manhattan... not much more I can add!
Mirby
on 2011-12-25 08:34:47
Rexy
on 2011-12-08 03:45:45
Rambo
on 2011-04-13 02:41:35
luhny
on 2011-04-08 05:12:30
1day
on 2011-04-07 23:28:21
Txai
on 2011-04-07 18:33:27