ReMix:

EarthBound "The Great Blizzard of '9X"
Help us take OCR to the next level by supporting us on

Download MP3
4,985,599 bytes, 3:25, 192kbps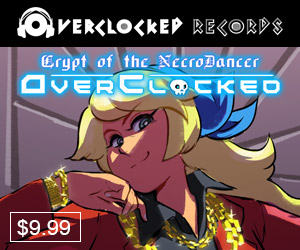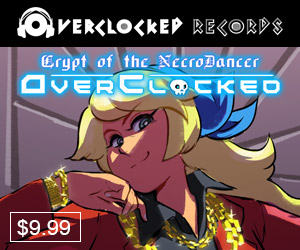 Happy holidays!! While most of us probably aren't getting a White Christmas (at least here in DC, no snow in sight), that's not a problem, since we've got our first Earthbound ReMix in OVER TWO YEARS (how'd that happen?) courtesy halc, and it brings its own blizzard of chiptuney goodness:
"This is a track I made several years ago (while I was playing through the game), but never submitted. Ben told me recently that I most definitely should have, so I took another pass at the mixing/mastering and I'm pretty happy with the way it sounds now. :) I wanted to make this mix as 'overtly chippy' as possible (pretty much everything is tweakbench's peach and triforce, along with a few soundfonts), but with a ton of processing. Took some inspiration from ella guro's (formerly Adhesive_Boy) epic mix of the same theme, so there's a few shoutouts in the mix. :D"
There's something special & unique about EarthBound's soundtrack, and it can be hard to put your finger on, but both mixes of this wintry theme capture it in their own way. I'm glad Drew revisited this piece for a few reasons - first and foremost, it's an excellent, layered, chipper arrangement that's "overtly chippy" as he says but still achieves a full, rich sound w/ the processing he's applied, but also, DAMN, we really needed an EarthBound mix; two years is just too long! Last but not least, the timing works out well, as we can provide some sugary virtual chiptune snow RIGHT on time for Christmas. Not quite the same thing, but it won't cause frostbite or car accidents, plus you can (kinda) dance to it, so there's that.
Here's hoping all celebrating today give & receive everything desired, and most importantly enjoy the time with family or friends!