Help us take OCR to the next level by supporting us on

Download MP3
6,017,112 bytes, 4:16, 186kbps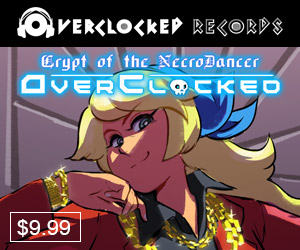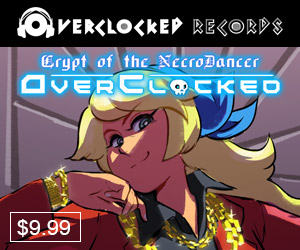 Of this smooth, hypnotic, philosophical Link's Awakening groove, melody (Peter Kim) writes:
"the inspiration for this one comes from link's solipsistic struggle while marooned on the alien island of koholint. i did my best to put myself in the shoes of a boy who desperately pushes forward in an effort to validate his experiences as true. note: the source is specifically "link awakens in marin's house," and not "koholint island." so yea, this is a remix of what is essentially a 10 second tune."
Piano intros into a dreamy hip-hop/jazz groove that incorporates both ambient synth textures and spoken-word samples of lectures/readings that appropriately play to the nature of reality and thought. If it weren't as relevant to the context of the game, it might seem a little hoity-toity or superfluous, but in this case I think it works rather well, and the two different quotes do compliment one another. OA writes:
"The arrangement was good, with an expanded sound and some nice piano comping and runs. The source here really feels like it was treated with care, and the song itself, while having a pretty static backing, still has a lot of interesting stuff going on. The beats seemed pretty auto-pilot, but the relaxed mood was actually enhanced be the repetition, so I'm willing to consider it a stylistic choice."
halc adds:
"this is one of my favorite Zelda tunes, and you've done it great justice. you've definitely established a distinct sound, always full of lush, flowing textures and beautiful color tones. I agree that the beat can get a little repetitive at times, and those killer basslines could've been brought forward a bit more, but overall, I'm loving this mix. nice work."
Ditto that bass compliment - good stuff. I dare say this mix could have used a bass solo or cadenza of some sort; don't see enough of those in general, and would have worked well & been a bit riskier, but the overall concept & polish are certainly here, and the piece is transporting in the right way. Very contemplative, chill mix from melody that, while dreamlike & mellow, still has a lot of details - and gets those details right.