ReMix:

Mega Man X6 "Insecta Robotica"
Help us take OCR to the next level by supporting us on

Download MP3
8,950,964 bytes, 5:18, 224kbps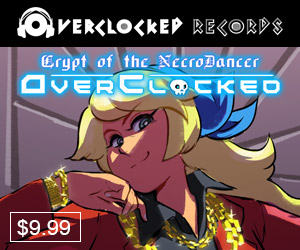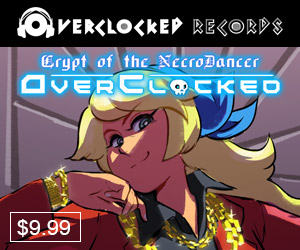 It's time - some might say past time, but I've been hella busy at work lately - to finish our flood of Maverick Rising tracks; great, big album = great, big, multi-phase flood. Up next we've got halc, who helped contribute to the electronica representin' on MR with this Asian-infused, bit-crushed, auto-entomological arrangement, our FIRST from X6; Drew writes:
"It looked like MMX6 needed some love, what with not having any posted mixes or claims on the project. Popular consensus seems to be that the game itself is absolutely horrid, but I was pretty impressed with the quality of the soundtrack -- as soon as I heard Yammark's theme for the first time, I knew that it was the one I wanted to tackle. I'm quite pleased with how the whole thing turned out, and I hope you all enjoy it!"
In addition to having a pentatonic/Asian vibe going on, this is pretty jazzy at times, and while it still has chippish textures, they're more like one important, integrated component as opposed to dominating the entire aesthetic. There's koto up in this, and electric piano too, and the track has what I'm going to call a "Morsier" feel than most of Drew's work. MR director W. Cho writes:
"Relatively speaking, downtempo is the name of the game when it comes to Commander Yammark's stage, and you get that in spades with Drew's crunchy 9bit approach. What he does here is gorgeous, remaining faithful to the original while giving it more of a groove. It's hard not to fall in love with this track quickly with the exotic feel combined with the impression of discovery as the track progresses."
So, definitely good stuff - two specific things stand out to me: first, that halc went outside his comfort zone and did something a little jazzier/funkier and LESS chippier than usual - which I think worked quite well and was great to see - and secondly that Drew took on one of the lesser-loved MMX titles, gave it a home on Maverick Rising, and showed that its music was well worth paying attention to and including on the album. Bravo on both points!
Yami
on 2012-06-20 13:01:18
Shake
on 2012-03-22 10:11:59