ReMix:

Battletoads "Ice Cave Dynamo"
Help us take OCR to the next level by supporting us on

Download MP3
8,321,436 bytes, 4:53, 225kbps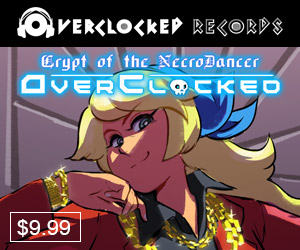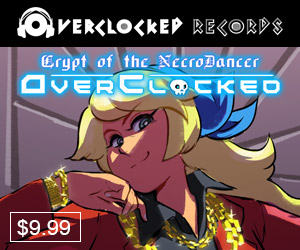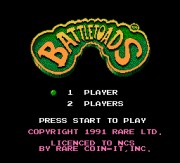 Mr. Morse has contributed arrangements to Obligatory Ice Level Day over at thespeedgamers.com before; it's a cool concept (pun!) & the musical results have been excellent. This time he takes on the 'Ice Caves' level from Battletoads, which Mazedude just had a great funk/blues mix posted from. This ReMix still has a fair share of funk & swagger, but is more about a driving, four-on-the-floor beat and could be filed squarely under electronica, with shimmering synth textures, a plucky repeating staccato synth motif, deep synth bass, and smooth pads & keys. It definitely feels icy, especially when bell EP enters, with mellow organ chords underneath. Electric guitar is a nice addition later on, adding some edge, and overall while that main synth motif does get repeated a lot, it's a solid jam that lives up to the artist's high standards, provides us with our second Battletoads mix of 2012, and continue's jm's impressive trend of slick production, polished performance, and impeccable sense of rhythm & groove. 'Nuff said!