ReMix:

Wild Arms "Priority Nemesis"
Help us take OCR to the next level by supporting us on

Download MP3
4,911,874 bytes, 3:06, 209kbps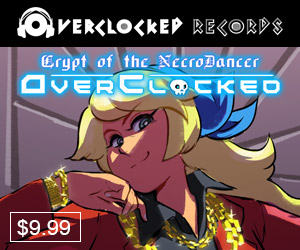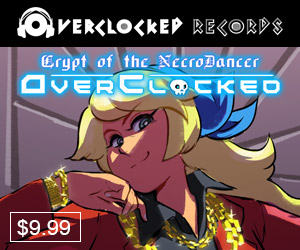 Next up we've got Flexstyle's HUGE d'n'b electronica cut from Wild Arms: ARMed & DANGerous. Massive bass, breakneck beats, and more fx, gizmos, and electro-bling than you can shake a stick at, with an unapologetic, gut-pumping kick anchoring the whole thing and a relentless attitude that picks up after the nice military snare shuffle groove intro that also happens to end the piece. Funny how particular people are with song endings - while I sometimes take issue with fades, I've got no problems with the somewhat anticlimactic, subtractive ending Mike opted for here, even if some of the judges weren't sold. The ReMixer writes:
"This is the first of a few tracks I did for the Wild ARMs project. It's a deep, dark, brutal drum'n'bass track, and I wanted to convey the panicked sense of urgency present in the original score. Kinda going for a Noisia-esque vibe."
Justin writes:
"I've been getting more exposure to Flexstyle's music in the past year or so and I'm more impressed the more I hear. Great energy in this track. Your arrangement really takes up the energy from the original There are lots of fun changeups, creative effects, and dropouts to keep the listerner on his/her toes. Sweet track dude."
The listener has transgender toes! I kinda feel like this track is to the Wild Arms album what zircon & tefnek's 'Blast Beatdown' was to DKC3 - a no-holds-barred, hyper-aggressive, in-your-face bit of electronica full of impact & action. Can't argue with that; a solid, frenetic, galvanized arrangement from Flexstyle that helped round out the edgier side of ARMed & DANGerous!