ReMix:

Faxanadu "This Winding Road"
Help us take OCR to the next level by supporting us on

Download MP3
5,055,390 bytes, 2:59, 222kbps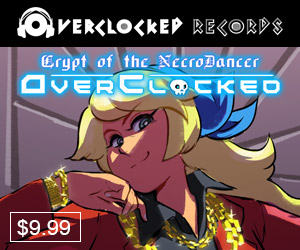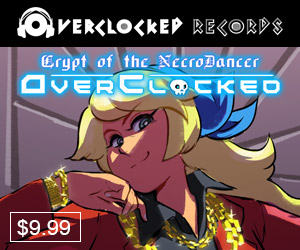 Up next we've got a lovely orchestral arrangement of Faxanadu off Unsung Heroes from OA, Deia, Rexy & Brandon, featuring acoustic guitar & some ethereal choral vocal work. Andrew writes:
"This is easily my favorite song from the Faxanadu soundtrack, and one of my favorite chorale-style songs ever. It was difficult for me to find a way to expand upon it without ruining the original spirit, but with the piano skills of Rexy, and the guitar and vocal skills of Brandon and Deia, I think we managed to create something that enhances the feeling of the original while becoming grandiose and graceful. Thanks guys for all your help on this one, we made a pretty great team."
Judges pointed out some balance & integration issues between sampled and recorded parts, and levels could have been higher, but overall the elegance of this rendition won them over, starting with Larry:
"Loved the acoustic guitar being introduced at 1:08 and playing off of the source tune. A subtle, but beautiful touch to add. Same with the vocals at 1:50, which had really nice interplay with the music as well as between each voice as the levels would switch off. Beautiful dropoff at 2:38 for the finish. Just a great case of taking a great theme, going for a fairly straightforward take, but then changing the mood and expanding it with new partwriting and some original sections. The dynamics were subtle, but everything clicked nicely."
"Faxanadu" makes me think of Xanadu, or alternatively somehow faxing someone - or something - named "nadu," but it DID have a good soundtrack and I'm glad Unsung Heroes gave it some more love. The melody here is gorgeous, and the deliberate pacing and restraint of this arrangement let it shine. The purely orchestral components are a little less realistic & emotive than they could have been, so the acoustic guitar and vocal parts were critical in contributing to the overall production and atmosphere. When they're present, there are some especially beautiful moments, and I found this to be a unique, unexpected, and moving contribution to the album.