Help us take OCR to the next level by supporting us on

Download MP3
8,001,626 bytes, 4:45, 222kbps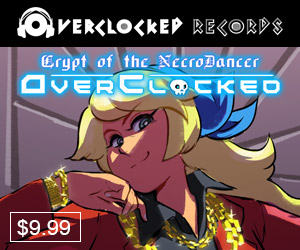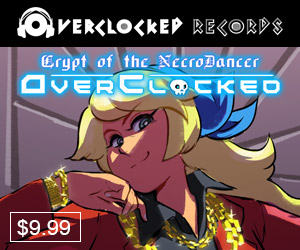 Last but not least, we close out our New Year's Day volley of TEN 2014 MIXES with newcomer Aviators (Tyler Shaw), who offers an upbeat electronic/orchestral arrangement of the ending theme from Sonic 3:
"My favorite Sonic game has been and always will be Sonic 3. When I recently got back into game remixing, it was a clear choice which game to choose. The credits song was so memorable, with its bittersweet melody summing up the entire game as names rolled across the screen... I gave my best shot at doing the original justice with modern electronica elements, combined with orchestral melodies and all kinds of fun stuff."
While judges were unanimous in citing some issues with repetitive arranging and critiquing some of the attack envelopes on the orchestral instrumentation, everyone agreed that the overall piece was solid. Generally speaking, the intro & outro tended to wow the panel less than the meat of the piece, which is a bit more elaborate. Jesse writes:
"Very sleek. Great snare. The drums are too repetitive, as is the writing in general. Just about every section has a few too many 4-bar repetitions. It would be great if you added more details within each section as it repeats to keep things interesting. I'm torn, because the body of this track is very slick and groovy, but I'm feeling like the writing is a bit too repetitive, and it feels like there's not much of a structure, each section more or less similar to the others, save the intro, outro, and bridge.

I think I may be nitpicking too much. It's a good track."
I find it somewhat amusing that Vig himself was repetitive in citing the repetition as an issue ;) Honestly, though, I think he nailed it - overall this piece has great energy, some polished production, and no salient flaws, but there's room for improvement in the arrangement arena with just mixing it up a bit more. A little more contrast, a little more variety & spontaneity on the drums, and that'll take things up a notch. Regardless, this is absolutely still a creative, peppy mix that passed the panel unanimously and proves a strong, high-flying debut for Aviators - hoping to hear what the rest of the year brings!