Help us take OCR to the next level by supporting us on

Download MP3
4,455,153 bytes, 3:03, 192kbps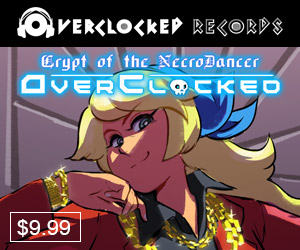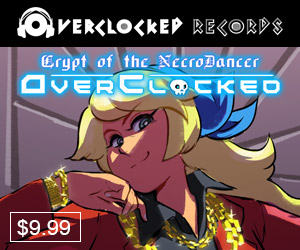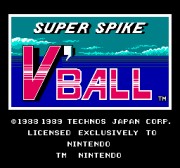 Superb jazz from Leandro Abreu, who continues to show off his multi-instrumental talents alongside his ability to creatively arrange in multiple genres. It's almost not even fair that he can do arrangements like this AND play so many different instruments. As with XPRTNovice, it's like a composer being spoiled with a personal group of session musicians that are on hand 24/7 and work for free. But thou shalt not covet thy neighbor's killer studio chops! This is our first posted mix of Super Spike V'Ball, which was scored by Kazunaka Yamane of Double Dragon fame:
"Again, thanks for the feedback on my previous remix. Today, I am here sending a remix of weight, one of the best remixes I've ever made. The B-side NES game, Super Spike V'Ball. This song is part of an album I intend to do just jazz, but how much work each of the music, do not know when it'll get done. Anyway, hope you enjoy and be available in a future possibility for OC. This remix has a lot of work and I really liked it."
Posted on a DoD free month, the blend of clean drums, piano, upright acoustic bass, sax, trumpet, and electric guitar is serene; this is a super-smoky club, mellow as hell, you-stay-classy jam that has an immediate presence but a relaxed attitude. The little details on the upright ALONE are just killer. If I'm counting right and not leaving anyone out, this is a sextet, and I especially like how Leandro keeps each player occupied for most of the mix's three-minutes-and-change. This is even jazzier than his (also excellent) Mega Man 6 ReMix that we posted a couple weeks ago, and I'd love to hear a whole album of like-minded sibling arrangements. There are a lot more folks doing VGM arrangements these days, but impeccable jazz like this is still relatively scarce, and I'm glad Leandro's considering doing more pieces in this vein, whether part of an album or not. I'm not as familiar with this score, but I hear some similarities to Double Dragon & some nice chromatic aspects to the source tune that are maintained. Excellent, silky-smooth stuff!