Help us take OCR to the next level by supporting us on

Download MP3
6,260,374 bytes, 4:18, 192kbps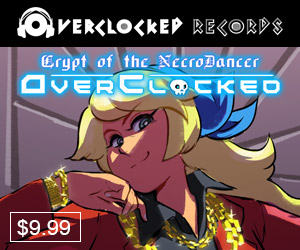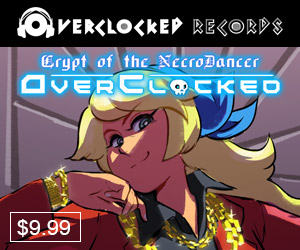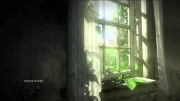 nckmusic (Thiago Nemecek) makes his OCR debut with our first arrangement of Gustavo Santaolalla's score to The Last of Us, a game that will hopefully need no introduction. Unanimously lauded by critics, Naughty Dog's post-apocalyptic masterpiece is specifically cited as a game that gets storytelling and characterization RIGHT, and a huge part of that is getting the music right, too. Thiago offers up a resonant, intimate cinematic arrangement focusing on piano, cello, and guitar. While the mix opens as more of a straight piano instrumental, high strings are peering in, and a deep & dark soundbed enters when the piano descends & picks up. 1'36" sees the dramatic introduction of cello; notice how both timing & dynamics fluctuate even within this smaller, softer space. 2'48" and the preceding build signal a final section that incorporates guitar & percussion. DarkeSword writes:
"Love the deep rumble of the cello juxtaposed with the sweet and delicate piano. This mix becomes so much more when you switch gears into the heavier percussive and guitar section. The sirens are a beautiful touch. This mix is absolutely gorgeous and really captures the powerful emotions at play in the game. Anyone who's played this game and understands the context of the title and what you've done here musically is going to be blown away. Fantastic."
Nutritious adds:
"Really nice atmosphere you've created here. Clearly, the mixer has paid a lot of attention to detail in the sequencing work as he's really done a great job handling delicate parts of the track. Arrangement is a bit on the conservative side, focusing on additive filler elements and counter melodic parts for personalizing it."
Solemn and subtle, any perceived simplicity in the composition is offset by the nuanced timing, dynamics, and overall mastering of the end result. Thiago's clearly got an ear for these things, as none of them tend to happen by accident; the space that this mix creates, very immediate and very emotional, is unique and rewards close listening. A superb debut from nckmusic and the perfect homage to a great modern game score!