ReMix:

Dark Souls "I Had a Name"
Help us take OCR to the next level by supporting us on

Download MP3
7,462,343 bytes, 4:50, 204kbps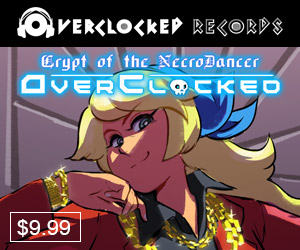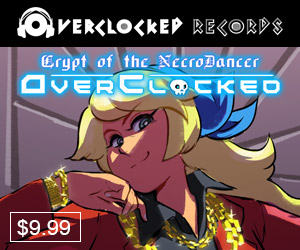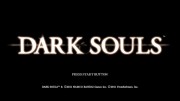 Alex has been laying down the law with a series of comeback mixes that have ranged from exciting to dramatic to stunning, including our first arrangements of Demon's Souls and Dark Souls. He returns to the latter with this very solemn, emotive orchestral & piano composition that develops slowly and conveys both beauty and pain over deliberate, sustained passages:
"I covered "Nameless Song" a little at the end of my "The Fall of Artorias" remix. However, it was very briefly used. The song is haunting, it's like a sadder version of "Return to Slumber" from Demon's Souls. I felt like I could have done a lot more with it and wanted to write something kind of sad, kind of beautiful."
Check... and check; this arrangement really draws you in & tells you its story - cinematic, but in a "serious foreign film about the human condition" way, not blockbuster epicality. Pacing is slow, but holds your attention, and there's a restraint to everything that makes the ramp-up and more intense later bits all the more compelling. DragonAvenger writes:
"What a pretty take on an already pretty source. RoeTaKa does a great job keeping the mysterious grandeur of the original, while adding a delicate touch. Love the combination of the strings and the piano. If I were to make a crit, I'd love to have heard a bit more rubato to really add that human touch to the piece. Great work :) Credit to OA for the use of 'mysterious grandeur.'"
"Mysterious grandeur" sounds just about right - there's sadness, there's beauty, but there's also a sense of scale, conveyed over time, as the melody & progression unfold. Striking stuff; so very glad that Alex returned, but equally excited that he's bringing attention & interpretation to some amazing VGM from this modern series!
Nase
on 2015-03-14 06:43:28