Help us take OCR to the next level by supporting us on

Download MP3
5,976,064 bytes, 3:57, 199kbps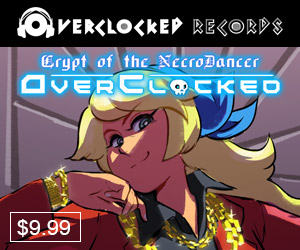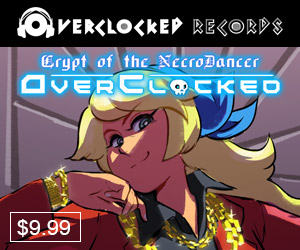 GOAL!! It was sweet watching the U.S. win the 2015 FIFA Women's World Cup - I think Americans as a whole will become more interested in soccer with these types of victories, and it was also just neat seeing a fellow Lloyd (no relation) kicking butt & taking names. On that note, we've got a kickin' rock/metal arrangement of Kunio Kun no Nekketsu Soccer League from Mak Eightman (Max V. Kravchenko), with some production revisions & cleanup relative to the version that appeared on our Futebol Arte: World Cup Tribute EP. He writes:
"This game was known in my country as Goal! 3. Actually because of this game, my attention to VGM became kinda obsessive... so I had to remix that someday. I'm not pleased with acoustic guitars. Still, this pedal sounds pretty good, so I think more exp with EQ and compression and it will be close to perfect. Overall, experimenting again! Best of all!

UPDATE: Had no time or wish to rerecord stuff, so I just remixed and remastered it. Thanks."
The album version was a little hot & bothered in terms of overcompression; Mak brought the levels down a bit to the let the detail shine through, but then the judges were saying it was a bit TOO quiet, so he bumped it back up, finally arriving in Goldilocks' "juuuuuust right" territory, and this is the result. While the arrangement is a little conservative and a little repetitive, there's still genre personalization & some sweet soloing to break things up. Palpable writes:
"Agree with comments that this is a bit repetitive, but the high energy levels and drum change-ups do a lot to hold my interest. It's typical of what I expect of Max now - balls-out rocking, straightforward arrangement that fans are absolutely gonna love. Let's post it."
I'm sure he meant soccer balls ;) Rockin', sockin', block-knockin' ReMix from Mak, whose production tweaks make this an even better track than it was when it first appeared on Futebol Arte!