Help us take OCR to the next level by supporting us on

Download MP3
5,893,568 bytes, 3:49, 204kbps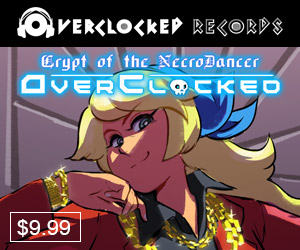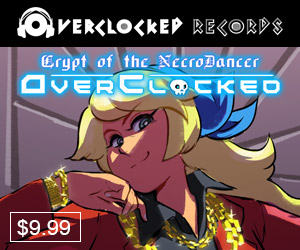 It's time for the boom-tiss, as our introduction to Worlds Apart goes clubbin' with a groovy EDM take on "Lindblum" that breaks bad & goes into funky-keys-fusion mode in the second half; album director Cain McCormack lays it down:
"Mattias is a groove machine -- he put this together in no time at all. He really funked things up from the comparatively straight original. It's got some huge keys and a great style twist towards the end. Classic Swede."
Mattias writes:
"I remember playing FFIX and coming to Lindblum for the first time... There was so much to do! So many NPCs to talk to, so many games of Quad Mist to play, so many exclamation marks in corners and mashing the X button.

This remix started off with me wondering what a wicked night club in Lindblum would sound like. Strobe lights, dancefloor and giant subwoofers! All powered by mist, of course. Then I did what I always do and left the remix alone for too long. When I came back to it, I had an entirely different idea! Slick jazz in a smoke-filled night club, plenty of oglop cocktails and drinks spiced with Ether.

So, for the low low price of one remix, I give you two takes on "Lindblum by Night.""
It's a twofer!! Although I find the second helping a little funkier than jazzy, it's still quite the twist, and somehow the two halves end up fitting right together like they were meant for each other. Either half could have been a full mix in and of itself, and is developed to the point of this being satisfyingly & abundantly clear; love the heavy-hitting bass and squeaky-clean synth hits in that intro, and the way piano just kinda washes in & says "I'll take it from here, lads" @ 2'34". Mattias is proficient enough with his DAW of choice that he clearly feels free to experiment & take risks, and this one just feels like a fun "hey, maybe THIS will work" type of deal where, hey... it did! Funky & fun chimera from Mr. Häggström Gerdt!!