Help us take OCR to the next level by supporting us on

Download MP3
9,429,111 bytes, 5:20, 234kbps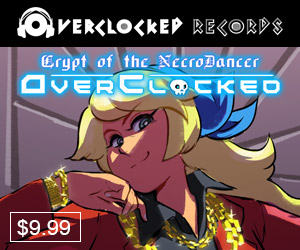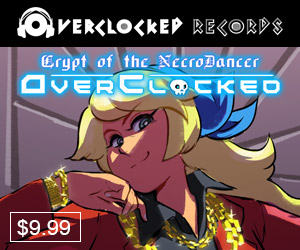 Sixto Sounds hits hard on this progressive hard rock FF9 arrangement of "Hunter Chance" from FF9, off our Worlds Apart album:
"My contribution to Fishy's FFIX remix project. Lots of guitars, lots of synths, sort of proggy, but only a little bit."
Some power chugs & shreddage give this a metal vibe, but the spattering of synths & organs, numerous time signature changes, and general zeitgeist actually land it pretty firmly in prog territory, and also make it one of Juan's more challenging tracks - if you're nodding, tapping, headbanging, etc. along, you might get tripped up a few times ;) Larry lays it out:
"By the way, for a decidedly different take on this theme, check out Shnabubula's "Hunter's Community Chest." I wrongly voted NO on it at the time, which later educated me on open-mindedness with arrangement styles. If you don't get that one now, give it time and it'll click for you. :-)

Sixto's take, much like sephfire's great FF9 mix posted recently, this was also created early on in the development cycle for Worlds Apart. Juan wasn't lying when he said this was sort of proggy; it's a fun understatement, because this travels all over the place with the guitars leading, the synths leading, varying degrees of intensity, extended solos, the occasional time sig switches from 6/8 to 4/4 and back, and awesome background accents by the organ and string parts. This can get pretty heavy, but when the melody's in play Sixto retains the fun and festiveness of the theme nicely. Enjoy the ride!"
"Ride" is the right word; fasten your safety belt, because this one takes off and seldom lets up, throwing grade A guitar AND synth wankery your way, with generous portions of kickass accompaniment. It's agile but powerful!™ - a highlight from Worlds Apart, which was full of highlights, and a successful foray into proggier parts for SS, who still works in his signature sound & lays down the law. Great stuff!