Help us take OCR to the next level by supporting us on

Download MP3
6,745,729 bytes, 3:52, 230kbps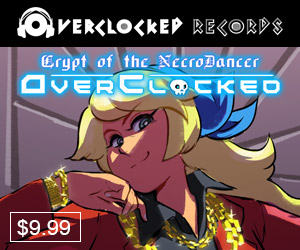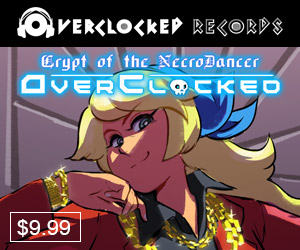 This weekend Gamer's Rhapsody 3 takes place in Minneapolis, Minnesota (Fri Nov. 18th to Sun. Nov. 20th) - we'll have a panel and OceansAndrew will tell you about all the cool things... for EXAMPLE, this bumpin' "Gerudo Valley" EDM ReMix that was featured on Spring Break DJ Set:
"The goal behind the mix was to pair up the classic song with a hard-hitting club anthem style. There are a few club tropes used, but I tried to throw in some surprises as well, and a lot of cool effects. For best results, listen to this loud. :-)"
Gamer's Rhapsody has certainly grown since the first iteration that I attended, steadily multiplying its attendance and featuring some great guests and even a ReMix contest we'll be judging, this year. As for the mix, Luers cops to the tasteful usage of a few tropes, so this will sound a little familiar at parts, but they're tropes for a reason, they tend to work well when done right, and they're done pretty darn right here, plus there are surprises that color outside the lines a bit; I especially dug the dramatic vocalizing that comes through during the intro & some of the harmony/counter-melody parts are sweet, too. A fun, energetic, & accessible treatment of a classic Zelda theme - enjoy, check out Spring Break DJ Set for more, and check out Gamer's Rhapsody this weekend if you're near Minneapolis!