Help us take OCR to the next level by supporting us on

Download MP3
7,319,563 bytes, 4:20, 223kbps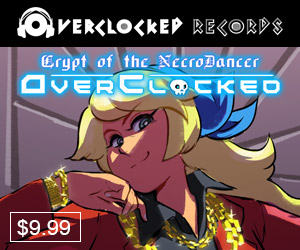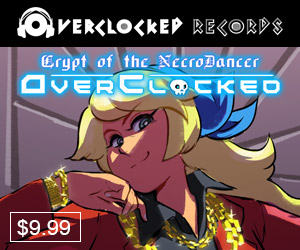 Our Window to the Stars flood resumes & hits the dance floor - HARD - with an aggressive and club-friendly EDM juggernaut from none other than bLiNd (Jordan Aguirre). Album co-director DaMonz writes:
"Jordan's legacy as the king of top-quality production is definitely very present in this beast of a ReMix. The heavy, *heavy* kicks and bass give a new meaning to "mean," and the wailing synth lead playing the main melody is a perfect complement to all the badassery present. The multiple buildups and drops are bound to satisfy anyone's deepest desires, I'm sure. Amazing work from bLiNd!"
If you're gonna name a mix "Club King Bowser," you better come correct, and Jordan absolutely did, with rises, builds, & drops that superimpose structure over a relentless, absolutely ginormous groove. It's club, it's king, and it's Bowser, so the titular promises are entirely fulfilled. If you happen to be looking for jazz counterpoint or crafty prog time-signature changeups, yeah, you ain't gonna find those, but the meat & potatoes here are filet mignon & au gratin, so I don't think you'll be hurting for much of anything. Jordan's been VERY busy lately, with his awesome soundtrack to Klang released on Steam and a kickstarter for Project Rudra with WillRock and eighteen zillion other things, so be sure to follow his SoundCloud and consider supporting him on Patreon if you wanna keep up; always great stuff, and very cool that he's still making time for free albums like WttS, too!