ReMix:

Golden Axe "Death Adder Trance"
Help us take OCR to the next level by supporting us on

Download MP3
6,682,000 bytes, 3:46, 234kbps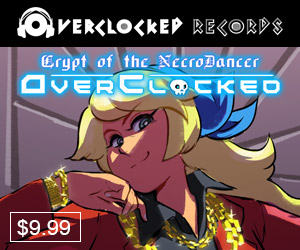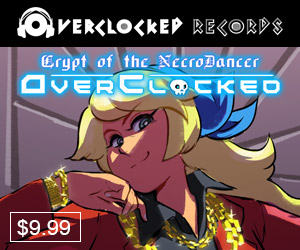 Some people liked to play as the hot chick, Flare, and some like the beefcake-blue warrior, but let me tell ya, I was ALL ABOUT the dwarf . . big time . . with his little viking hat and his axe, he *owned* . . or something like that . . this track is kinda trancy, despite being at a relatively slow BPM, and is experimental in the sense that the whole thing is filtered through a phaser/delay. you definitely need to pump the volume or listen on a good set of headphones for the full effect . . this is from the 1st stage of the arcade version.